Do you run a small business and in need of funds to run it? The best option available to you is, perhaps, merchant cash advances. Merchant cash advance is a blessing in disguise for small business owners, who are in search of sources of funds for their company. You can avail of such a loan with easy terms, with absolutely no collateral and of course without a high credit score. But, before highly relying on this type of credit, lets us explore and find out how it works and is it devoid of all negativities.
How does it work?
It is quite natural that every business needs some extra amount of money for its growing needs. If your business is a big and stable, no doubt, the lenders will compete with each other to provide you a loan. But, what if you own a small business? You have to avail of merchant cash advance. There are two ways in which this works.
1)The first type is when the lender advances you cash credit on one condition that you pay a certain percentage of your credit card sales on a daily basis to the lender. Undoubtedly, it seems to be a good option right? But, be informed that this type of loans is the costliest in the credit market.
2) There is also another method in which this type merchant cash advance loan works. You get a lump sum amount of money in advance and in return you agree to repay them in the form of cash debits from your agreed bank account. This kind of a transaction is known as automated clearing house withdrawal wherein you authorize the lender to get cash credits from your clearing account.
Usually, the merchant cash advance provider fixes a factor rate depending upon your capacity to repay. The amount you have to repay will be calculated by multiplying the factor rate with the amount you have borrowed from the lender. For example, if you have borrowed an amount of $1,00,000, and the factor rate fixed by the company is 1.25, then you have to repay $1,00,000X 1.25 = $1,25,000 dollars. The extra $25000 is the fees you pay for their service.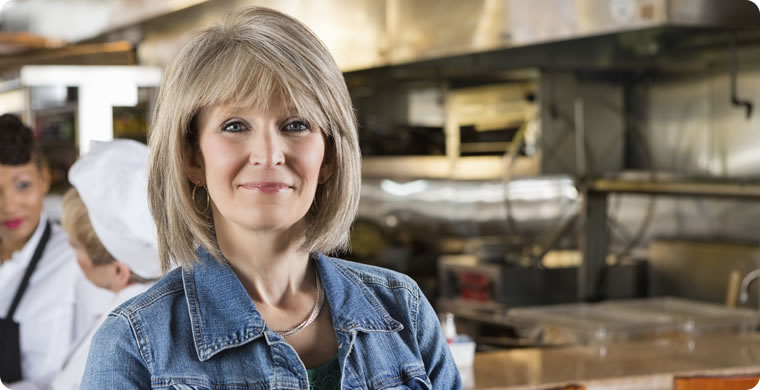 What are the reasons why people opt for merchant cash advance loans?
1. Quick approval: To get a loan without having to complete lots of formalities and procedures, is going to be great for business people. Isn't it? You don't have to fill in big application forms or to provide any backing or guarantee to get the loan sanctioned. Moreover , you get it approved within a week or so. They will just check how much is your credit card receipts. That's all.
2. The amount you repay is flexible: The lesser your sales, the lesser will be your repayment amount for the amount you repay wholly depends on your sales.
3. You will not lose your collaterals: Since the merchant cash advance loan providers lend you money based on the credit card sales, you don't have to give any collaterals. In turn, you are not at the risk of losing the collaterals.